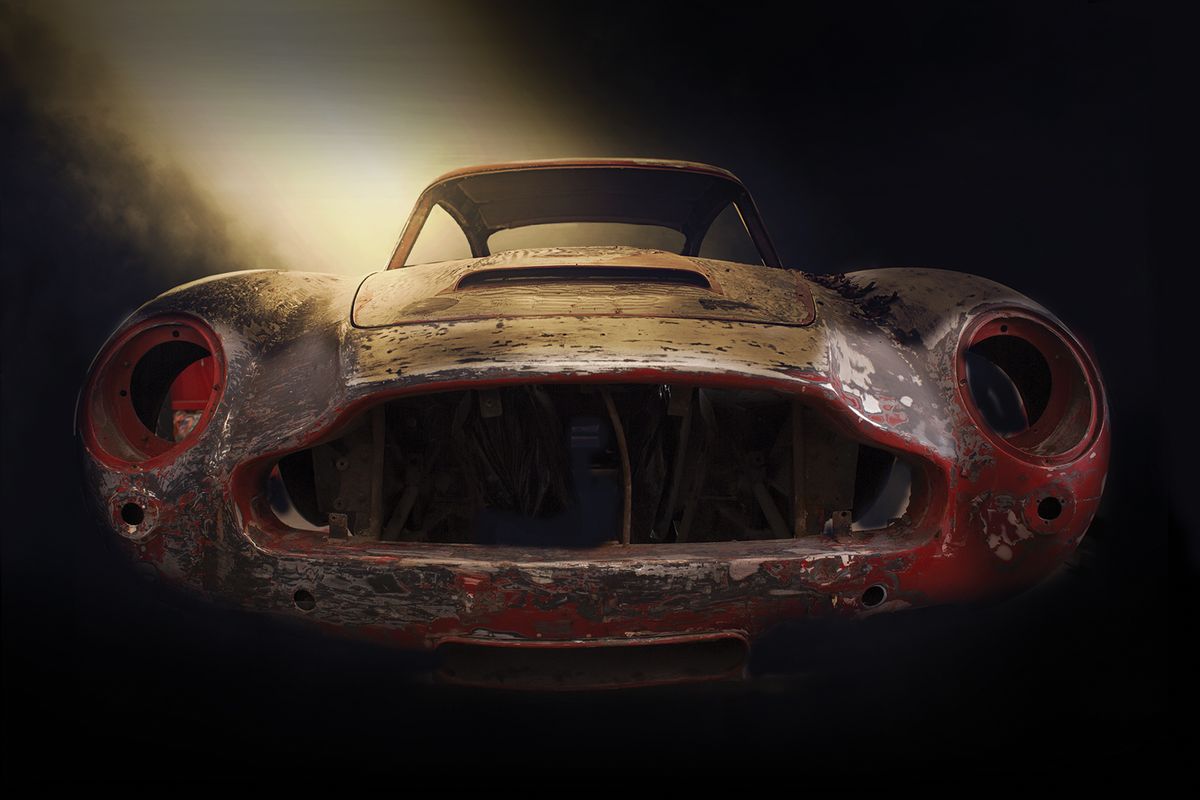 If you do not have the time and experience of project managing a restoration of a specialist car, we can undertake this activity on your behalf. We have managed a number of complex restorations for clients and only work with marque experts with a proven track record, who can work to a standard that is universally acknowledged to be of highest quality.
Managing budgets and working closely through regular dialogue with the restorer to make commercially sound judgements on the restoration is critical to ensuring projects are delivered on time and budget. We are currently managing our own restoration projects on cars we have bought for stock and are experienced in making judgements between preservation and restoration with the commensurate impact on adding value to a car.
More or less as part of our collection management service, we can also manage routine maintenance activities for your car and ensure that all required service activity is undertaken at the correct times to maintain your vehicles service history - vital for preserving the cars value.