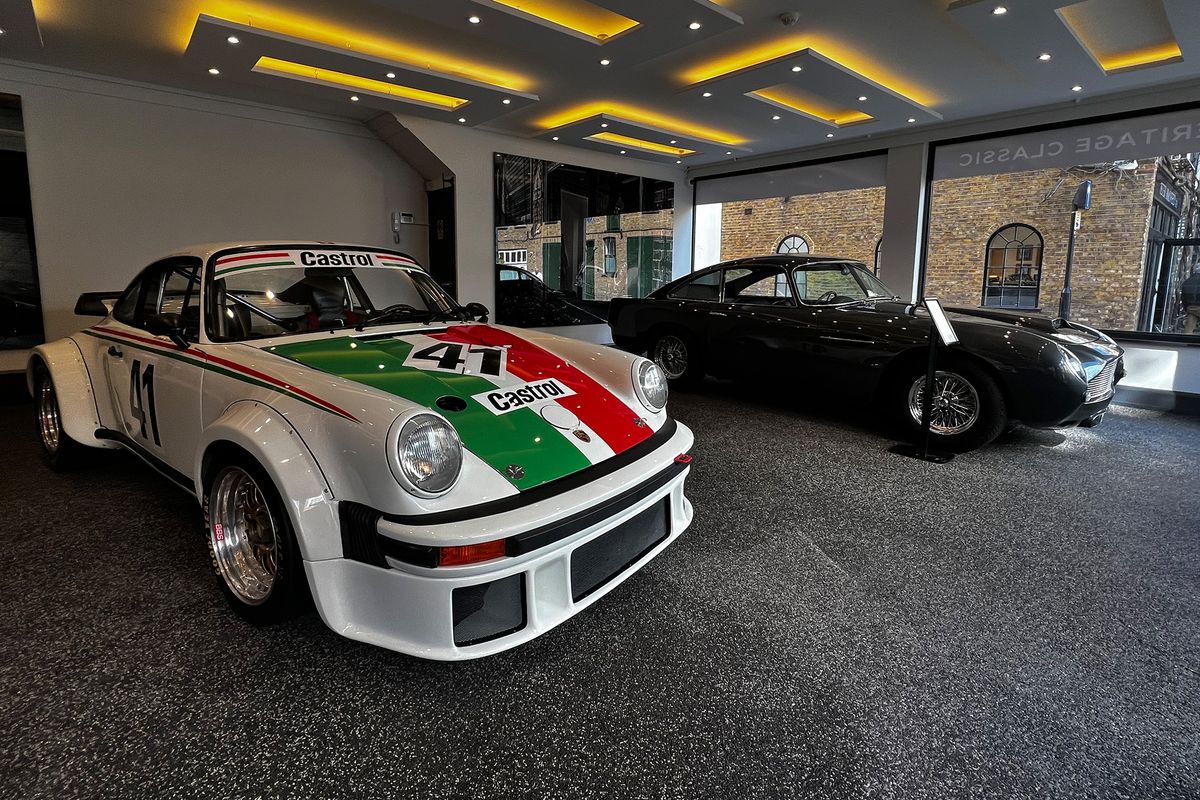 We do take cars on consignment similar to cars that we hold in stock. Upon consignment, your car would be professionally detailed and prepared for display in our secure and fully insured showrooms. Professional photography of your car would be undertaken along with formulation of copy to present your car at its best.
Your vehicle would be initially offered to our database of clients before being publicly marketed on our various digital and conventional media platforms. Our consignment option provides you with a hassle-free sales option without the considerations of preparation, marketing expenditure, buyer qualification, price negotiation, handling the payment and of course any after-sales activity.
Additionally, we can provide the buyer with the advantages of potential finance and part exchange options together with the reassurance of dealing with a professional dealership, with all the consumer protection that entails. Generally we prefer to purchase cars outright, but if you have a special car for which we can mutually agree an accurate market value - we can present an attractive consignment option with a prestigious and compelling marketing environment for your car.