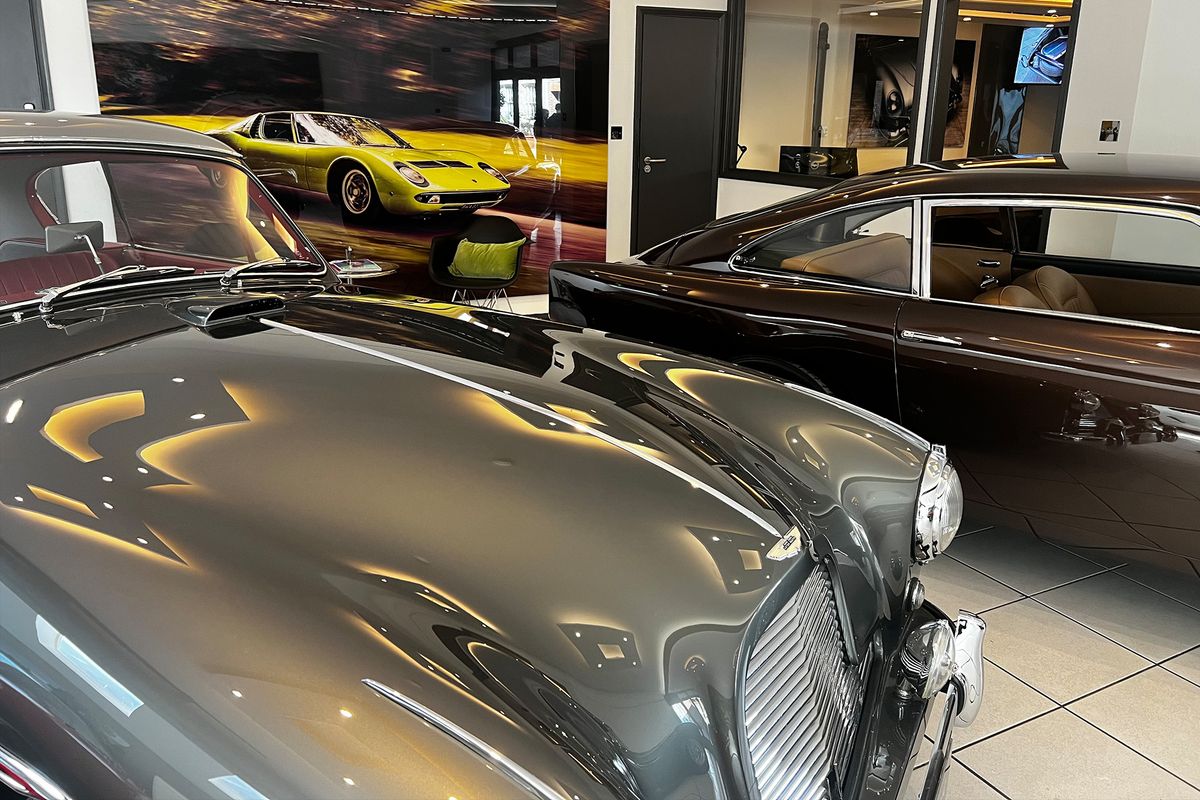 If you own an interesting classic car, you will doubtless be aware that provenance is a key factor in determining your vehicle's value. Proven, documented history adds value and supports claims of authenticity. When we buy cars for Heritage Classic, we have access to extensive marque specific archives and other resources which means we can usually ensure that we can support any history claims with documented evidence.
We do offer our provenance research expertise to 3rd parties who wish to find out more about a vehicle they own or are considering buying. It certainly makes sense to have an exact idea of what you are buying BEFORE you pull the trigger. We can provide a range of research services, from a basic overview to a highly detailed report with extensive 3rd party input and collation of period assets to document a vehicles history.
If required, any research we undertake can be uploaded to your own account on our content management tool so that you can continually add to your car's history during your ownership. Contact us to find out more about the provenance research services we can offer.